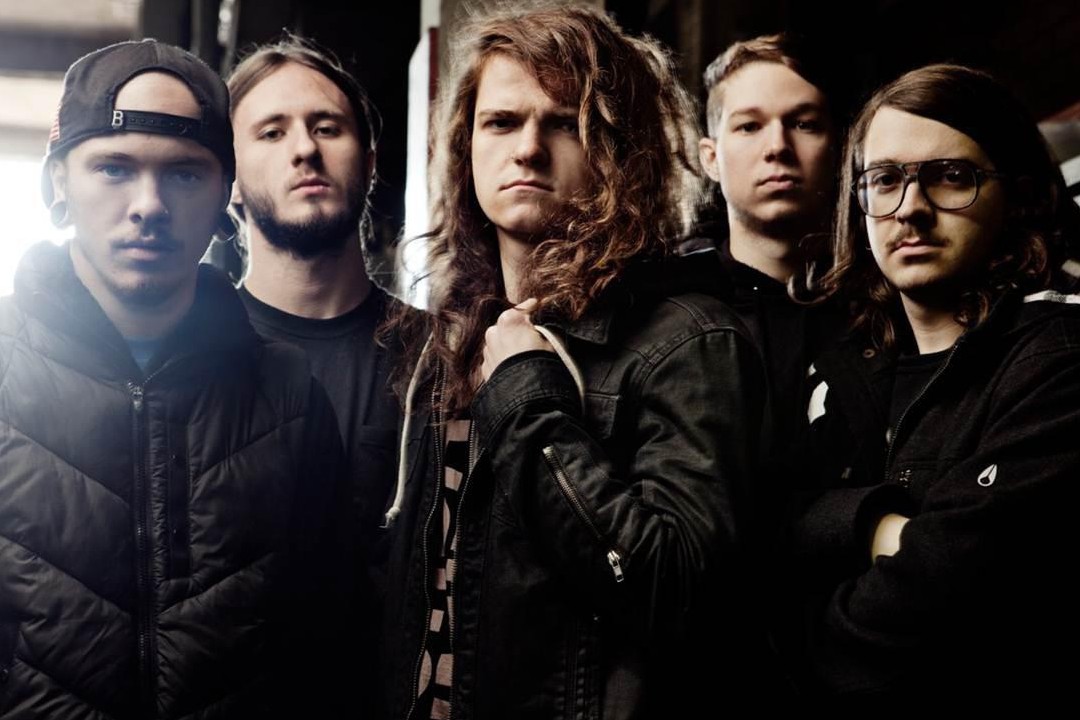 Brooklyn Vegan is reporting that a fan died at the Miss May I record release show on Saturday, May 3rd, at The Studio in Webster Hall in New York City. Reports confirm that Alberto Scott, a 21-year-old fan, stage dove into a crowd where he was not caught and suffered a major head injury. It is unclear if the stage dive is what caused the young fan's death, Webster Hall said:

The patron in question did not die while stage diving. The patron collapsed while exiting the venue, as video footage and the police corroborate.
At the time of posting, Miss May I had said this on their Facebook:

Hey everyone, we are aware of the incident that occurred at Webster Hall last night and will be posting a statement shortly. However, we are awaiting further information regarding the situation before we are able to make a full statement.
The show ended after the accident occurred. Rest in peace Alberto Scott, and stay safe friends.
You can see a photo of Scott with frontman Levi Benton under read more.