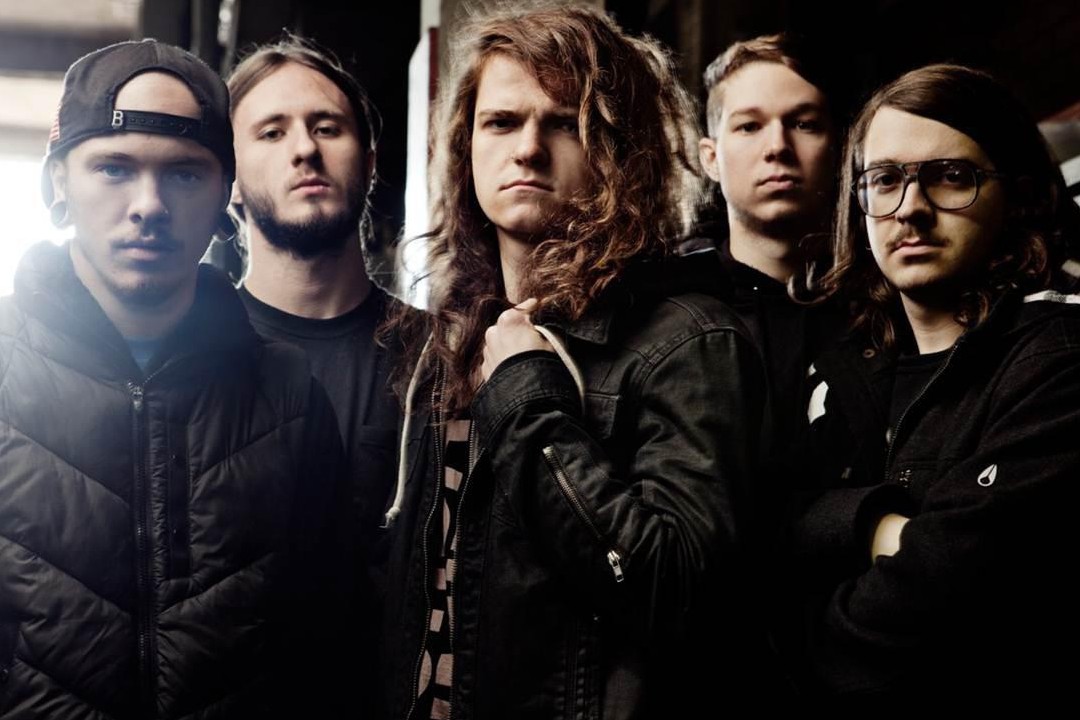 Yesterday we reported that Alberto Scott died on Saturday after stage diving at a Miss May I show in New York City. Witnesses confirmed that the 21 year old Scott dove into the crowd from the stage in The Studio in Webster Hall on May 3rd and was not caught. Webster Hall released a statement saying video footage illustrated Scott collapsing outside of the venue.
Today, Miss May I have released this statement in regards to the tragic accident on their Facebook page:

As many of you will have heard, Alberto Scott, a Miss May I fan in attendance at our Webster Hall show on Saturday night tragically died. We were deeply shocked and saddened to hear this news. We are awaiting a full report from the New York Police Department. In the meantime, we'd ask that all your thoughts and prayers be with his family. We have been made aware of a webpage that is raising funds to help pay for his funeral costs. We will be making a contribution and we'd strongly urge others to do so.
The band linked to the funeral expense fund which was set up following the accident. No new details have been released about the incident or cause of death.