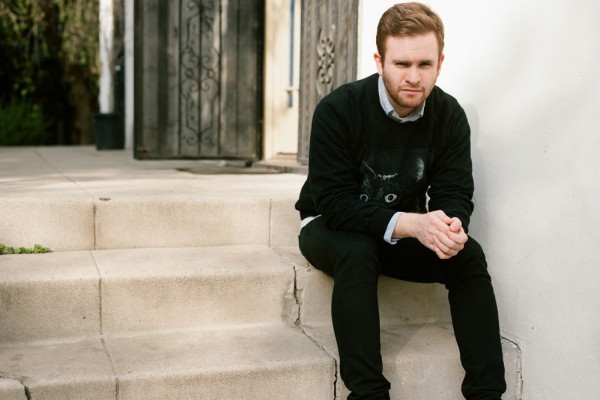 Tonight (not now!), we'll host our next edition of We'll Do It Live. Tonight's guest will be John Bradley of Dads, who will be performing at this year's Bled Fest. (Hey, we're sponsors!). Bled Fest, celebrating its ten-year anniversary, will be taking place in Howell, MI on May 24 at The Hartland Performing Arts Center.
Dads is a two piece from New Jersey that formed in 2010. Last year they released Pretty Good. You can click here to revisit their set from Fest 12. So get those questions ready and we'll see you back here at 8 p.m. tonight.
Note: Save your questions for the post that will be at the top of the page at 8 p.m. (EST) Please and thank you.