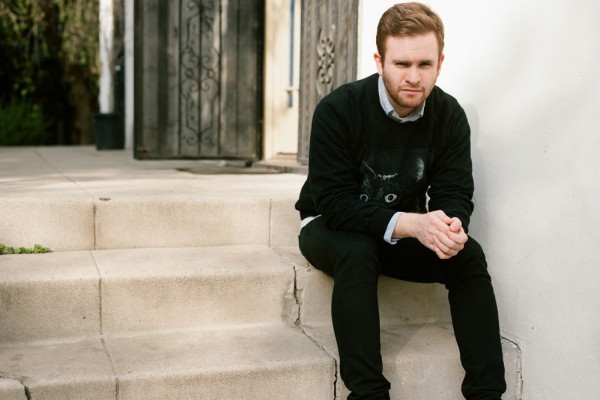 And that's it for tonight! Big ups to John for hanging out with us. You can read the complete Q&A below. Join us next Monday for another "We'll Do It Live" with the Flatliners.
Tonight's "We'll do it Live," where we give our readers the opportunity to engage in a live question and answer session with a variety of artists, features John Bradley of Dads, who will be performing at this year's Bled Fest. (Hey, we're sponsors!). Bled Fest, celebrating its ten-year anniversary, will be taking place in Howell, MI on May 24 at The Hartland Performing Arts Center.
Dads is a two piece from New Jersey that formed in 2010. Last year they released Pretty Good. You can click here to revisit their set from Fest 12.
So if you have a burning question for John, post it in the comments section and look for a response via username jjbmofw.