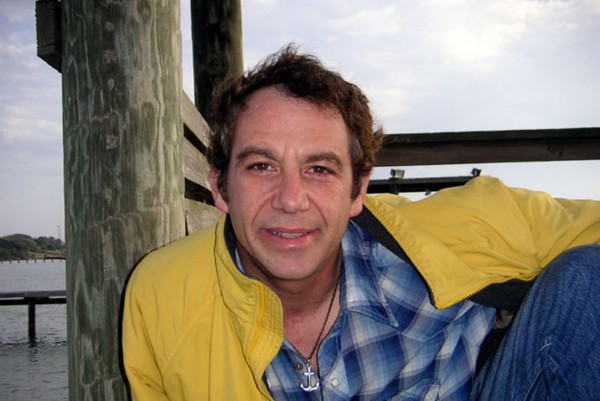 Mike Watt has announced the second album by his band Il Sogno del Marinaio, which is Italian for "The Sailor's Dream." The band features Italian guitarist Stefano Pilia, Italian drummer Andrea Belfi and Mike Watt on bass. The new album is titled Canto Secondo and will be released by Watt's Clenchedwrench Records. The album was recorded in December, 2013 in Bologna at Vacuum Studio ad was recorded by Bruno Germano. The album will be released on August 26, 2014.
You can click read more from a quote from Watt about the project.
"Il Sogno del Marinaio ("the sailor's dream" in italian) is the name I picked for this collaboration w/musicians stefano pilia and andrea belfi and why did I pick it? first off, it's in italian and this important cuz it's the first time I collaborate w/artists from that land and also in their land (by the way, my ma's people come from italy). I am the son of a sailor and so you now know a little about both my parents! my first time playing in italy was in 1983 and I've done lots of gigs since but never like this, collaborating w/her native sons. I am intrigued by the works of both stefano and andrea and am quite interested in sailing their seas of music and how they merge w/mine. I think I learn more about myself this way, that is my dream - and to do the best I can for them. I feel for me it's a voyage back home in a trippy sense, a sailor's dream of discovery through connections that baffle linear thinking… that is part of the magical ocean of music I dearly believe in."