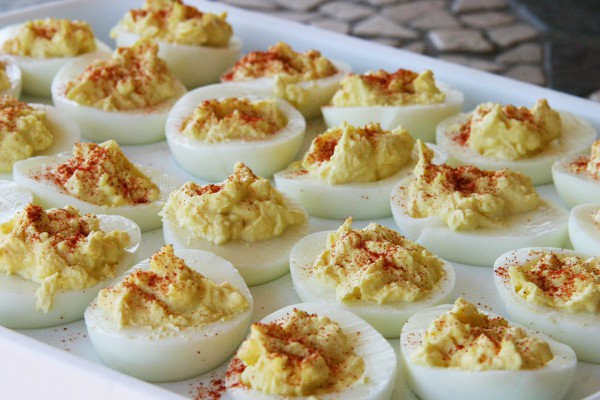 Adam E. here, and I sure am looking forward to the long weekend that's coming up. As is tradition, all of my neighbors will be holding a massive block party to which I've never been invited. It's their loss though, because I make some fine deviled eggs.
Today's reviews are:
Looking for another (or any) review? Head here. Want to submit your own review? Do that here.