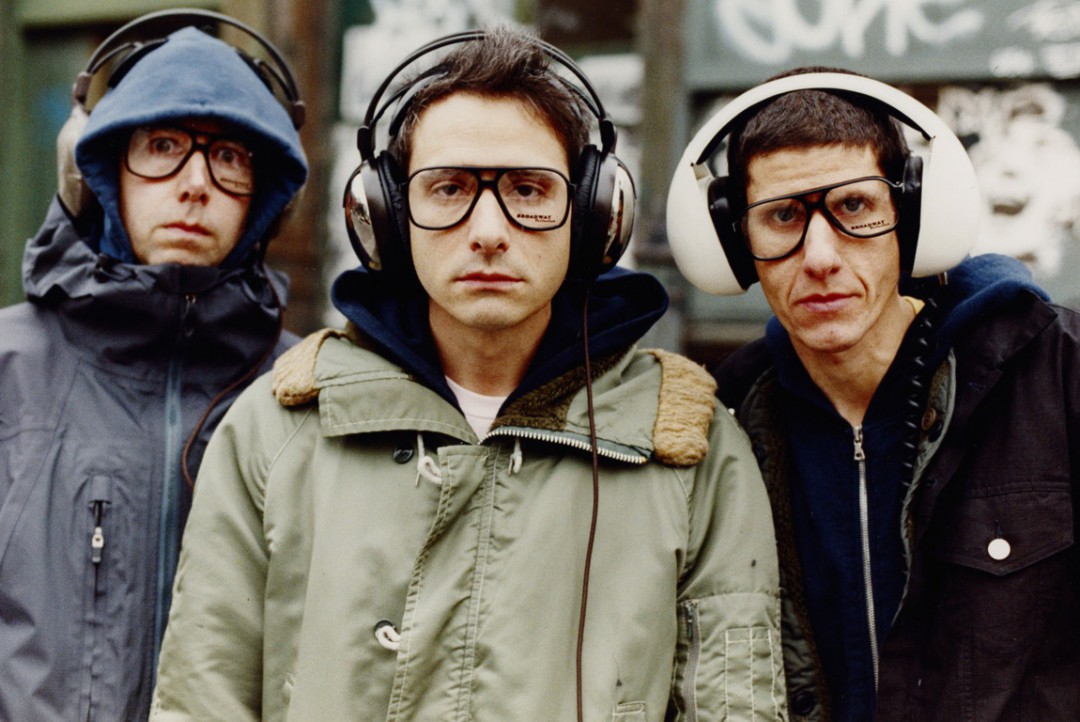 Ad Rock of the Beastie Boys, aka Adam Horovitz, will testify in the group's lawsuit against Monster Energy Drink. In 2012, the group filed a lawsuit against the company. The complaint alleges that Monster used several Beastie Boys songs in videos on the Monster site promoting the Ruckus Festival in Canada. Songs alleged to be used without permission include "Sabotage," "So Watcha Want," "Make Some Noise" and "Looking Down The Barrel Of A Gun"
The festival took place just days after the death of the Beastie Boys' Adam Yaunch, who explicitly stated that he did not want his music to be used in commercials just before his death. Yauch's will stated, "Notwithstanding anything to the contrary, in no event may my image or name or any music or any artistic property created by me be used for advertising purposes."
Horovitz is set to take the stand today.