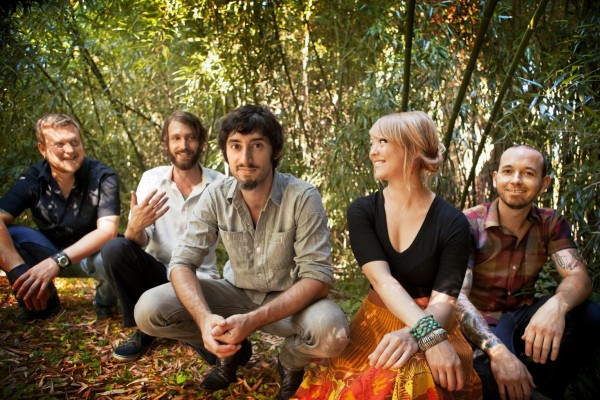 Murder By Death have announced that they will be returning to the Stanley Hotel January 2-4, 2015. The hotel, located in Estes Park, CO, is best known from Stephen King's The Shining. After the sold out January 2014 stint at the storied hotel, they have decided to return. Lead singer/guitarist Adam Turla stated:

After speaking with many of you at last year's event, we decided this is something that we've got to do again. It was the most exciting, fulfilling and simply fun event we've ever been privy to in the 15 years we've been in this band.
You can purchase tickets and read all the details here.