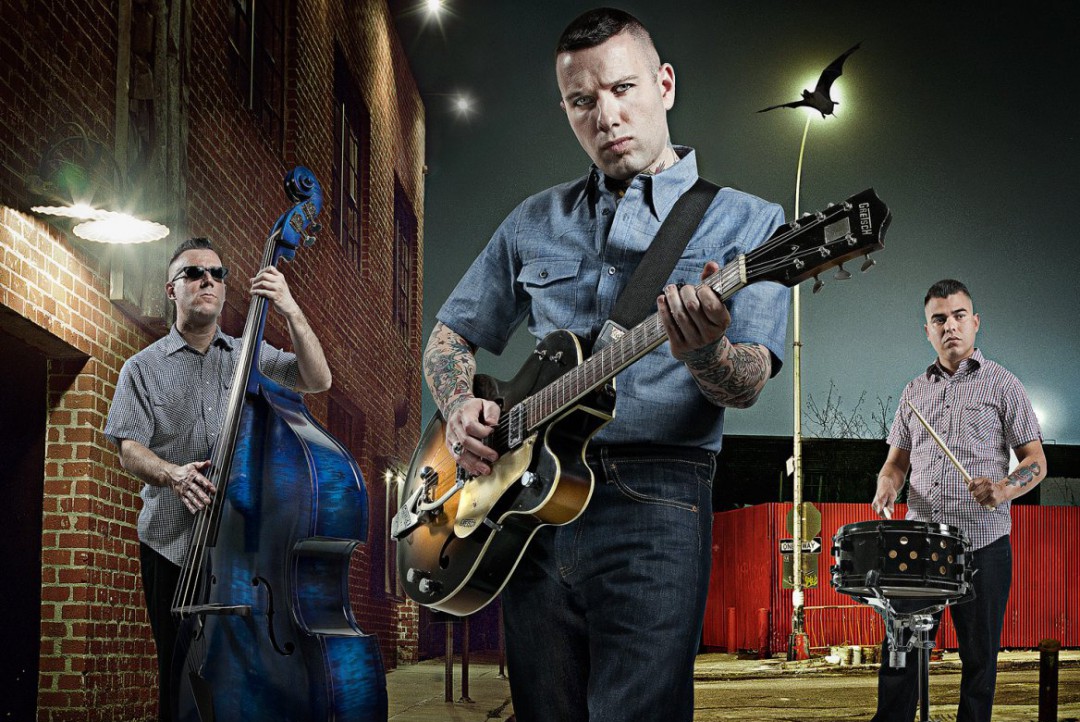 Tiger Army are currently working on a new album. The album is expected in 2015, though the band has not yet started recording the release. The band stated via Facebook:

Ready for a new one? Some news straight from Nick 13! The next Tiger Army album is being written now (current phase) Recording will happen after songwriting is complete (next phase) New album is the priority over live shows at this time. Worldwide touring will resume with the new album's release in 2015.
The band released Music from Regions Beyond in 2007.