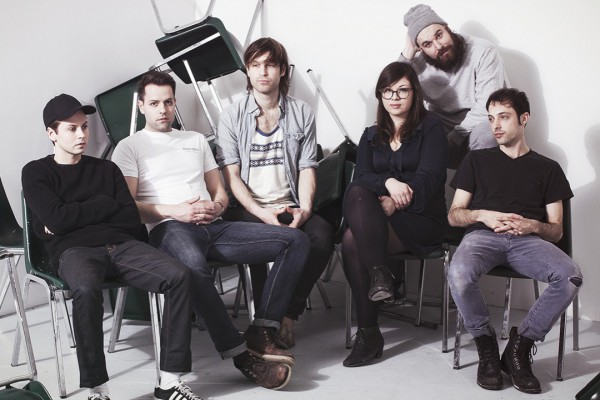 Hey gang, Adam E. here, leading you in celebrating the release of Fucked Up's Glass Boys with an entire day of reviews dedicated to one of Canada's greatest imports. We've got a review of the new record, as well as a companion review of the "Slow Version" featuring a half-time drum track. In keeping with the theme of reflection that's evident on Glass Boys, we've also commissioned a retro review of the band's first release.
Today's reviews are:
Looking for another (or any) review? Head here. Want to submit your own review? Do that here.