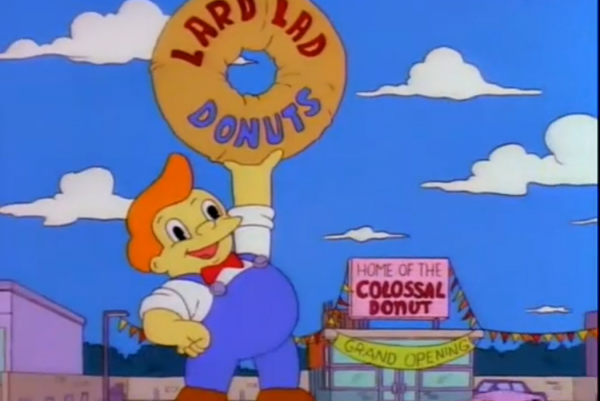 Adam E. back today with three new reviews. As you surely must be aware, tomorrow is National Doughnut Day, so whether you're a Dunkin' Donuts devotee or a Krispy Kreme konnoisseur, make sure you take a minute to pay the appropriate respect to one of America's greatest inventions.
Today's reviews are:
Looking for another (or any) review? Head here. Want to submit your own review? Do that here.