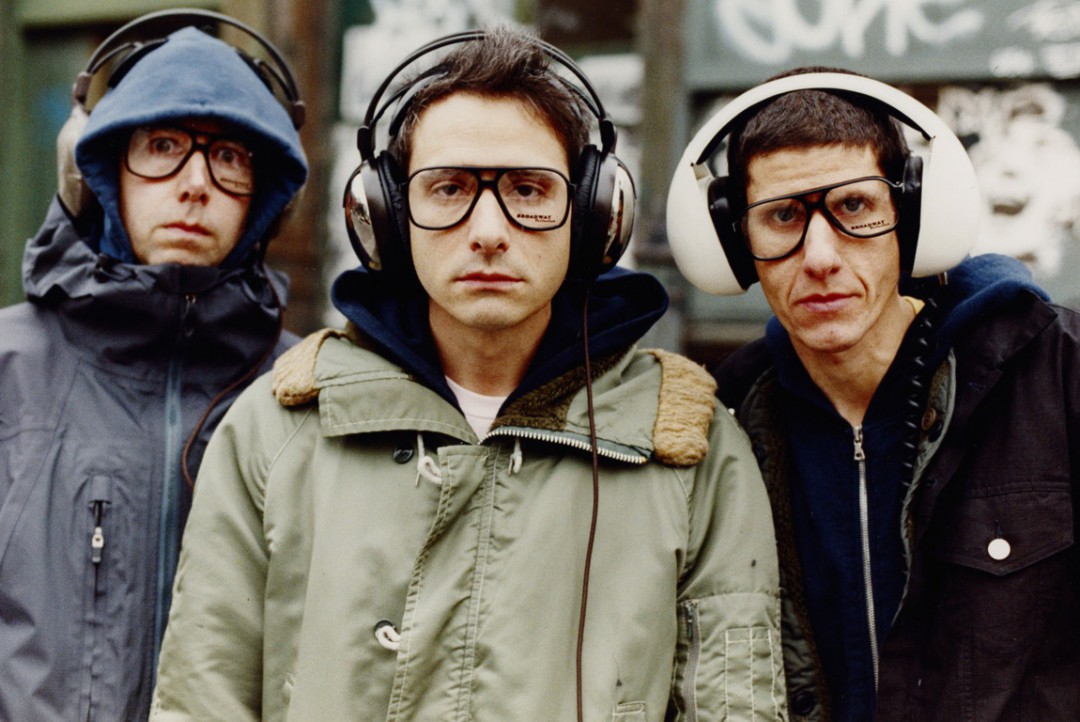 Despite being found to have put several Beastie Boys songs in a commercial without the Beastie Boys permission, despite giving away a free mix of Beastie Boys' songs without the Beastie Boys' permission, despite putting "RIP MCA" in an advertisement on their website just days after the death of MCA (all despite MCA's explicit statement to the contrary in his will wherein he said that he never wanted his music to be used for commercial reasons after his passing) Monster has stated that they didn't think that jury verdict against them was very fair.
Just last week, a jury awarded the Beastie Boys $1.7 million in damages against Monster for Monster's unauthorized actions. During trial, an attorney for Monster stated that at best, the Beastie Boys were entitled for $125,000, even though he admitted Monster used an artists' music in an advertisement for a large music festival just days after MCA died from cancer and expressed a desire to not have his music used in commercials. Although Monster's attorney stated that the company would appeal, now Monster has issued a statement:

"Although Monster Energy has great respect for the verdict of the jury, we strongly disagree with it. We will make an application to the Court to set aside the verdict and we intend to file an appeal. From the inception, Monster Energy has been willing to resolve this matter in a fair and equitable manner and we will continue to make additional efforts to reach a just resolution of this dispute."
The Beastie Boys have not responded to the statement.