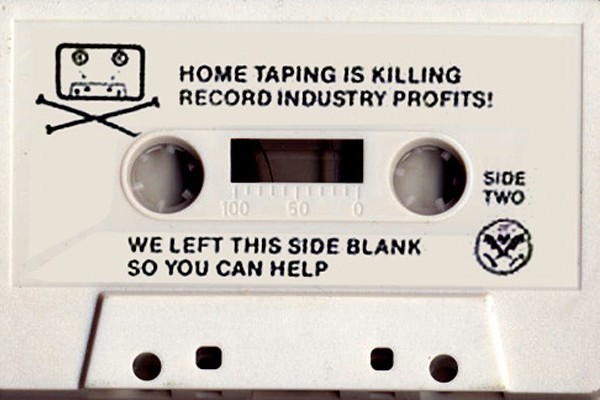 Cassette Store Day 2014 has been announced. The festivities will take place in the USA and the UK on September 27. The American side will be spearheaded by cassette-based label Burger Records. The day is similar to Record Store Day, but is with, you know, cassettes. Cassette Store day 2013 featured numerous exclusive releases.
In a release, Burger Records stated:

"Burger Records loves tapes! We've built our foundation on the forgotten format and have been preaching the merits of warm analog cassette culture for years. We're honored to be ambassadors of Cassette Store Day 2014 in the good ol USA! We plan to bring some of our favorite labels to the table and invite everyone to the party and partake in the fun phenomena of releasing top shelf music on cassette tapes in pop culture today!"
More info can be found here.