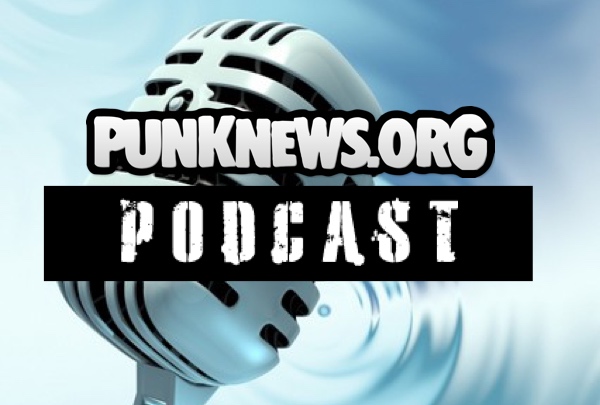 After four years of podcasting, and fifteen years of being a site, Punknews is throwing an (online) party and we want YOU to be there!
On Sunday, June 15, at 9pm EST, Punknews is broadcasting and recording Podcast #200 LIVE. It's going to be a blast. We're going to have live music from Joel of Plow United, Erik Petersen of Mischief Brew, Max Stern of Signals Midwest, and a few more REALLY awesome guests. Plus, we're going to have some comedy, live interviews and other stuff. Plus, it's sound guy Nariman's LAST episode, so you can come say goodbye! It will be chaotic, shambolic and just a rootin', tootin' good time.
Plus, you'll be able to watch the whole thing live on YouTube and you'll also be able to "call-in" via Google Hangout. If you do want to call in, you need a Google Plus account and a computer with a microphone. (We'll post the specifics on Sunday night).
We're excited and hope you are too. If you have any ideas or requests, you can e-mail JohnG@punknews.org. See you on Sunday…