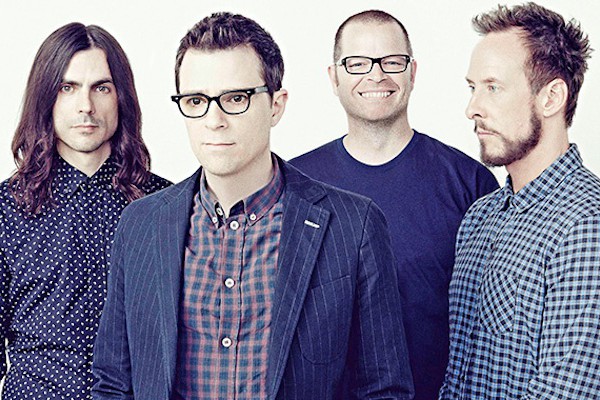 Weezer have set a release date and provided some more information about their upcoming album. The record is titled Everything Will Be Alright In The End and is due out September 30, 2014 via Universal/Republic
In a new interview, the band makes some lofty promises saying:

If you took the Pinkerton in 2010 band and then play all the other records - that's what we sound like now. Bombastic, loose, kind of booming. This record sounds like it's going to have the tight structure of the Blue album in 2004 with a little bit more abandon like Pinkerton.
You can check out a bit of music below.