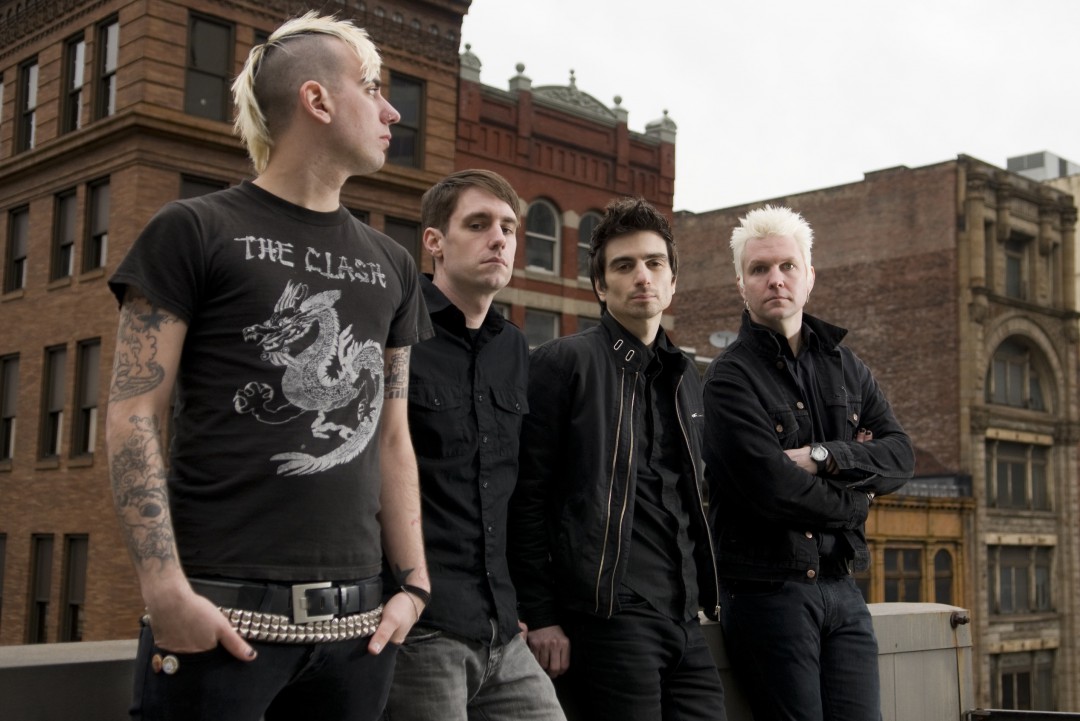 Tonight (not now!), we'll host our next edition of We'll Do It Live. Tonight's guest will be Chris 2 of Anti-Flag, who are releasing A Document of Dissent: 1993-2013 tomorrow via Fat Wreck Chords.
So get those questions ready and we'll see you back here at 7 p.m. EST tonight!
Note: Save your questions for the post that will be at the top of the page at 7 p.m. Please and thank you. This has been postponed to Wednesday, July 23 at 7 p.m. EST. See you then!