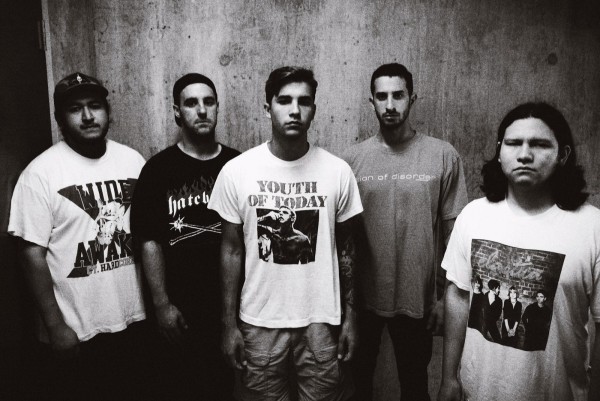 Forced Order have joined the Revelation Records. The band was formed by members of Southern California bands Twitching Tongues, Soul Search, and Harness, they boast a heavy and tight sound that's influenced by '90s Cleveland metallic hardcore bands like Integrity and In Cold Blood. The band released a demo and 7" on Mass Movement Records.
The band will be recording a new 7-inch for the label with Bill Korecky at the Mars Compound (Integrity, In Cold Blood, Incantation, Earth Crisis' Firestorm 7") to be released in the winter of 2014 and will be recording their Revelation Records LP at The Pit with Taylor Young (Twitching Tongues, Downpresser, Soul Search) for a release in early 2015.
The band is currently on tour with Angel Du$t throughout the US and you can check out or buy their previous 7-inch via Bandcamp.