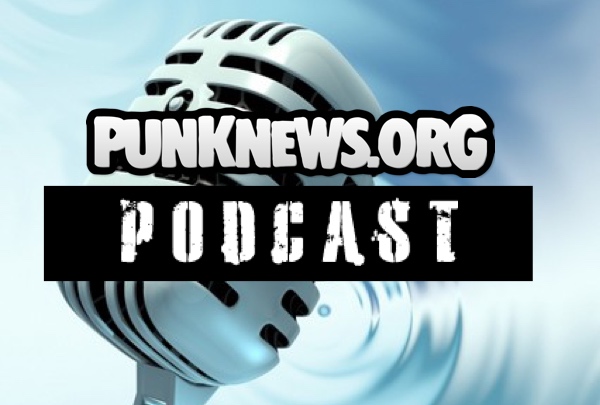 Once again the Punknews Podcast is classed up by the inclusion the ever insightful Joel Tannenbaum of Plow United. Joel joins Adam White and John Gentile for a chat about recent stories, including the title track of the new Gaslight Anthem record, Pup's Buzzcocks cover, Death From Above 1979's return, the new Morrissey record and Google's acquisition of Songza.
This episode also features music from Plow United (naturally), Rubrics and Average Times.
You can subscribe to the Punknews Podcast via RSS or iTunes. We're also now featured on Stitcher, so grab their app for iOS or Android. As always, you can send us your feedback in the comments section or via e-mail.