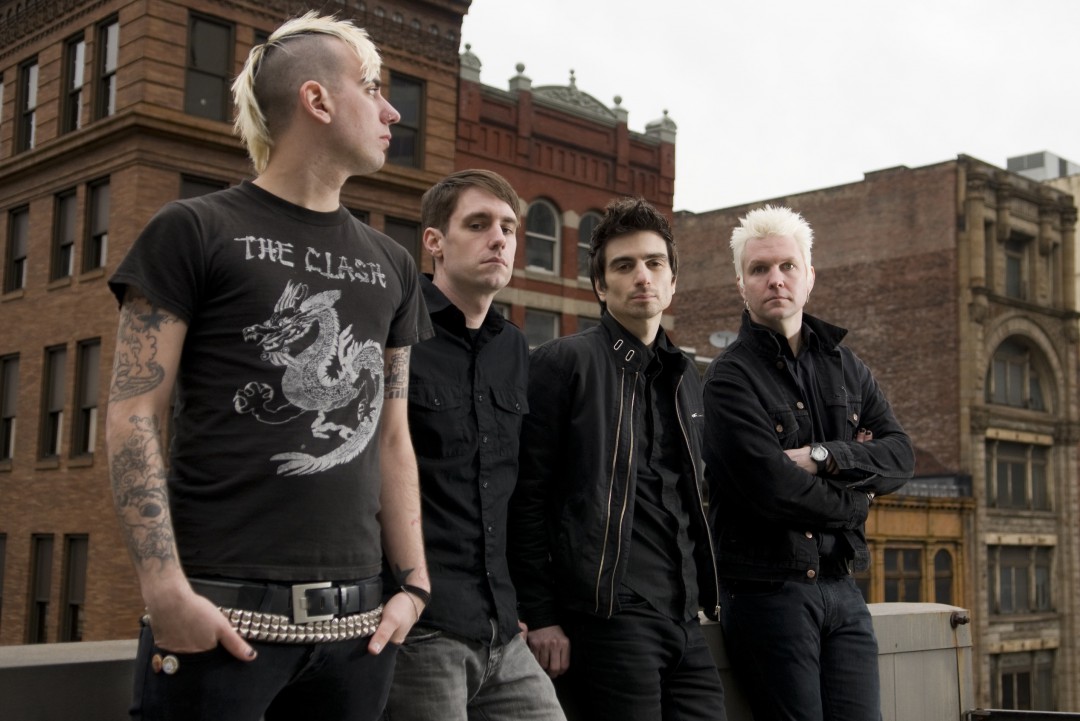 …And that is it for tonight. A big thank you to Chris #2 for taking the time to do this, and answering pretty much every question. Go check out A Document of Dissent: 1993-2013 out now on Fat Wreck Chords.
Tonight's "We'll do it Live," where we give our readers the opportunity to engage in a live question and answer session with a variety of artists, features Chris 2 of Anti-Flag, who released A Document of Dissent: 1993-2013 yesterday via Fat Wreck Chords.
We hosted one of these sessions with Mr. 2, last fall with a bunch of other hooligans on the Fat Tour 2013. You can revisit that session here. So if you have a burning question for Chris 2, post it in the comments section and look for a response via username chris2. He'll be hanging out until 8 p.m. EST.
FYI: Editors may delete comments that are harassing or unnecessarily rude or offensive. Please play nice and everyone can get something cool out of this.