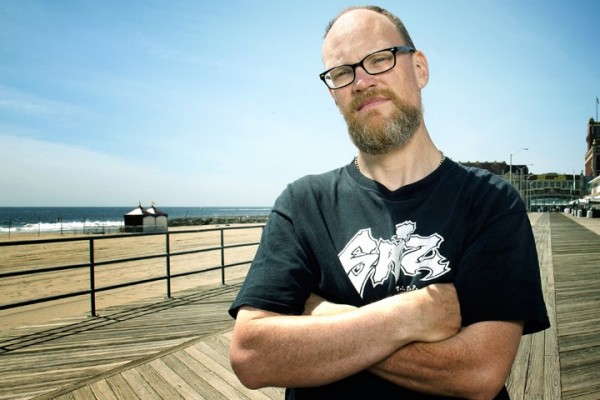 Shirts for a Cure, the organization dedicated to raising money for cancer patients in need after the death of founder Mark Beemer's wife, was robbed at the Virginia Beach, VA stop of the Vans Warped Tour on July 23.
According to the organization's Facebook:
This is not a post we ever thought we would ever have to make, but unfortunately we were robbed yesterday at the Vans Warped Tour in Virginia Beach. Anyone with information is asked to contact the authorities. For those who don't know, our profits go directly to cancer patients in need and so having our money stolen is a huge loss for our cause. Our donations from this summer were designated to help with our ongoing financial support of the Community Health Center in Chicago and we do not want to let this organization down. We really need your help in replacing the funds that were tragically stolen.
Direct donations can be made at this location.