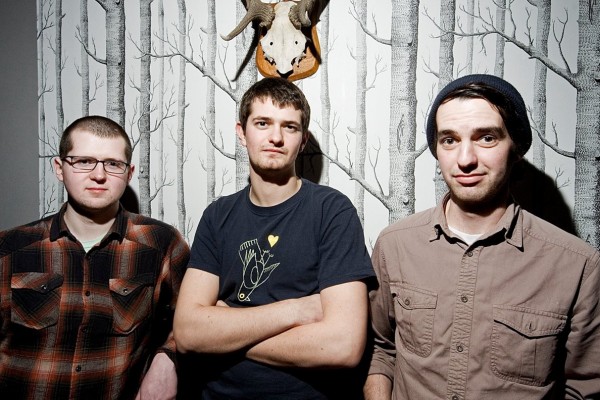 The UK's Bangers have established a daring gambit for their next release. From 6 p.m. August 8th through 6 p.m. August 10th, the band will be writing, recording and mastering a brand new album. According to the band, they will not write any of the songs beforehand and promises to have at least 20 minutes of music by the end of the weekend.
Further, the band will only be making the album available for purchase via a pre-sale that will occur during the same time as the recording. The band says they will not sell the release after the pre-sale goes down and explicitly asks fans to not share the material. More information can be found here.
The band is also going on tour this fall.