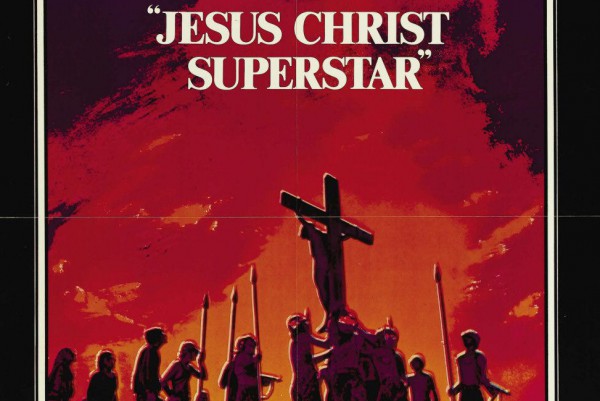 Recently, the adaptation of Jesus Christ Superstar starring John Lydon as King Herod was canceled.
Now, tour production company, Really Useful Group, which is Andrew Lloyd Webber's production company for his musicals, has filed a suit against Michael Cohl, the show's promoter. Cohl claims that the tour was canceled due to poor ticket sales.
But, Really Useful Group has stated that they did not want the tour to be canceled and are trying to recoup their costs. Really Useful Group CEO Barney Wragg stated that the company was "hugely disappointed to be let down in this way particularly taking into account the impact (both personal and financial) that it has had on the many people who have put so much hard work into this project."
It's worth noting that Cohl promoted both the disastrous Spider-Man: Turn Off the Dark musical as well as A Night with Janis Joplin, which was canceled before its Broadway opening.