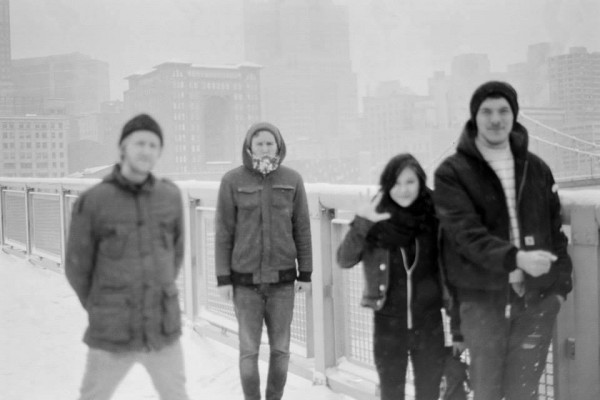 Little Big League have announced that they have signed to Run For Cover Records. The band also hinted at an announcement coming soon for their sophmore album. The band said on their Facebook page:

We cannot wait to share this new and exciting chapter of our lives with you all! Expect to hear more from us regarding LP2 (yeah, that's right) in the very near future.
Little Big League is currently on tour with The Hotelier and will be playing Riot Fest Toronto in September.