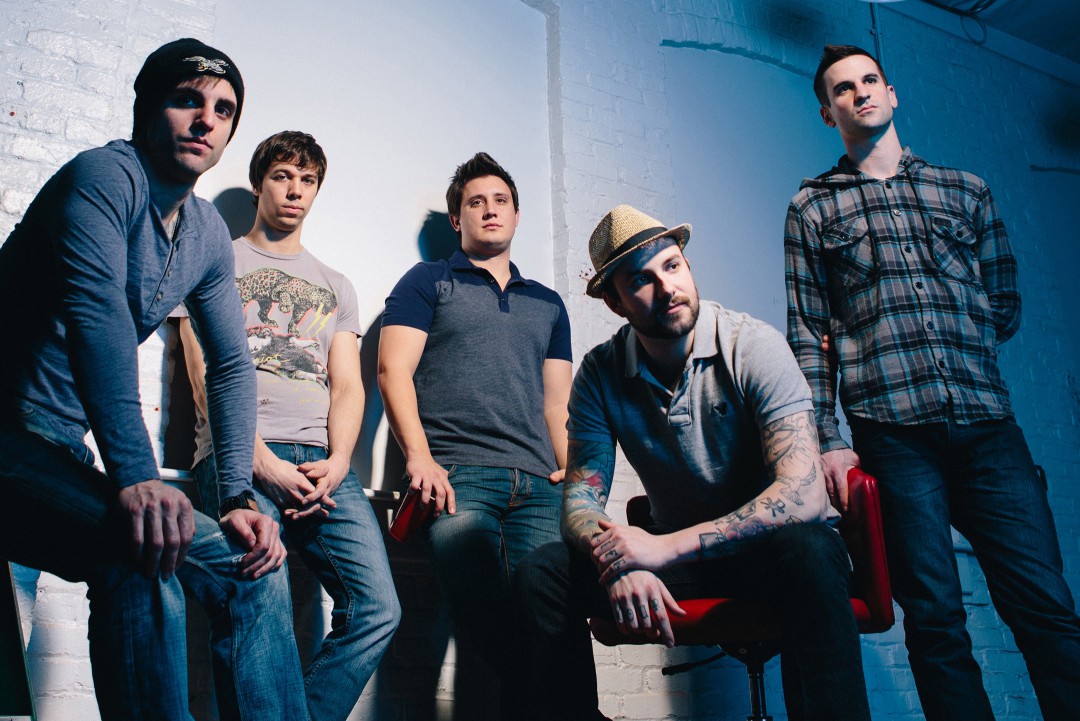 August Burns Red is the newest addition to the Fearless Records family. JB Brubaker said of the signing:

We are all extremely excited to be a part of the Fearless Records Family. Fearless has done an amazing job building a community within the label as well as a bunch of our friends bands and careers. We can't wait to see what they can do with ABR.
The band is set to record and release a new album in 2015.
The band also recently posted a video for their song "Beauty In Tragedy" from their album Rescue & Restore.