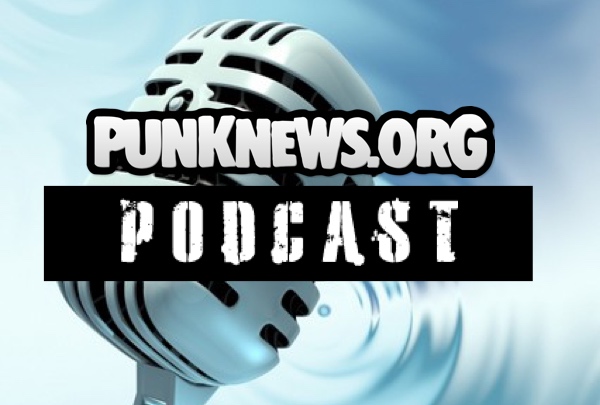 Astonishingly late, here's the first of four new episodes of the Punknews Podcast we've bad clogging the pipes. On this episode a full hour of Adam White, John Gentile, Ricky Frankel, Mark Little and returning Punknews dad Joe Pelone take a long look at the legacy of Tommy Ramone, along the way playing some rare interview footage and a cool live Ramones track from near the end of his time performing with the group. We also chat about the new Joyce Manor record, the return of Samhain, the end of the Conor Oberst rape accusations and more.
Along with our Ramones cut this episode also features music from Sam Coffey and the Iron Lungs. It also features a good amount of nigh-unlistenable mic static! Sorry about that.
You can subscribe to the Punknews Podcast via RSS or iTunes. We're also now featured on Stitcher, so grab their app for iOS or Android. As always, you can send us your feedback in the comments section or via e-mail.