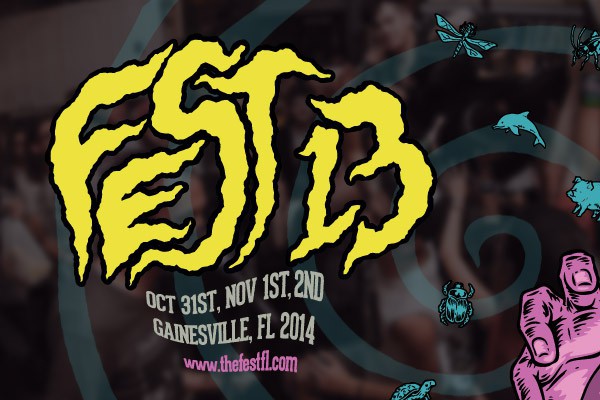 Fest 13 has announced what it is calling the "final" group of bands added to its lineup.
Those bands include The Interrupters, Dave Hause, Kind Of Like Spitting, Walter Mitty and his Makeshift Orchestra, Telepathic Lines, Among Giants, Living Room, Guerrilla Monsoon, Hard Luck Society, Young Uncles, And We Danced, World's Scariest Police Chases, Ismael Loutfi (Comedy Showcase), James Alex (Weston/Beach Slang) and Goodtime Boys.
The Fest takes place in Gainesville, Florida from Oct. 31 to Nov. 2. Pre-Fest is in Little Ybor on Oct. 29 and 30.