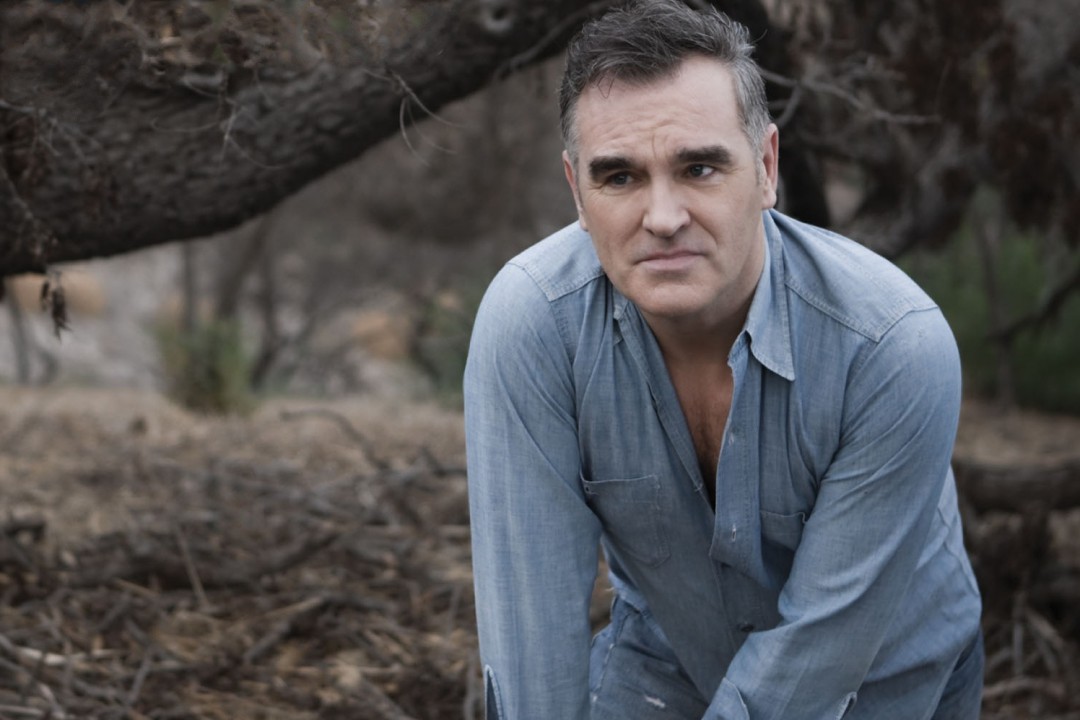 Oh, Morrissey! You are just too much!
Following a tumultuous year in which the singer canceled the last third of his tour and blamed the opening act, and also was accused of ordering a hit on fan site webmaster, Morrissey has just been dropped from his label, Harvest/Capitol, not one month after the release of his newest album, World Peace is None of Your Business. This follows Mozman criticizing the label for not paying for a video for the LP's title track.
The "good" Morrissey fan site, True-to-You.net, has stated that "Morrissey is once again in search of a record label." Godspeed Morrissey. May you trounce this latest series of vexations as the Roadrunner did drop an anvil on Wile E. Coyote's head.