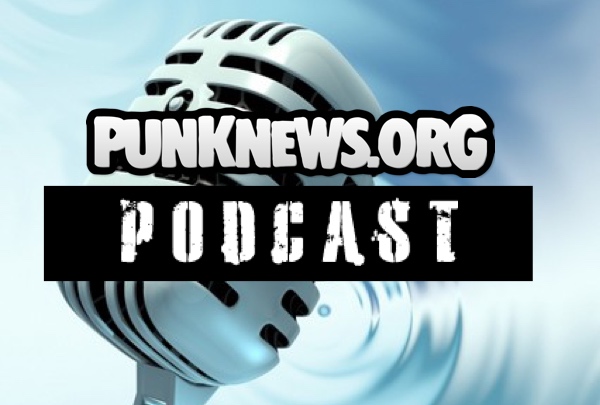 On this episode of the Punknews Podcast, Adam White, John Gentile and Mark Little grapple with a number of uncomfortable truths, including the presence of a sequel to the "SLC Punk" film, a new song from Weezer which attempts to relive their glory days, and feedback from listeners that we're dicks about the Gaslight Anthem. We also chat about new music from The Muffs and Sleep.
This episode features music from Philadelphia's Bad Canoes and Toronto's Champion Lover.
You can subscribe to the Punknews Podcast via RSS or iTunes. We're also now featured on Stitcher, so grab their app for iOS or Android. As always, you can send us your feedback in the comments section or via e-mail.