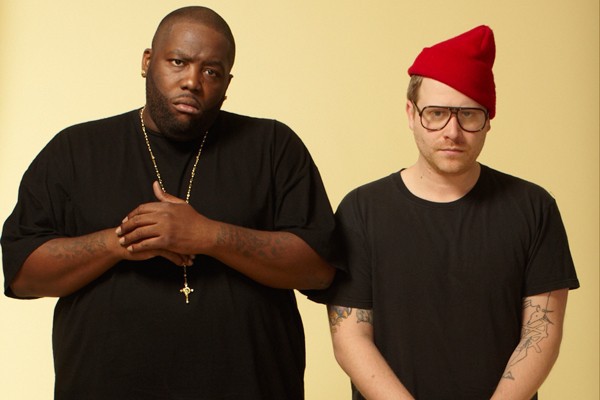 In an interview with XXL, Killer Mike of Run the Jewels (his duo with emcee EL-P) stated that the band's anticipated sequel to their debut will feature both Travis Barker of Blink-182 and Zach De La Rocha of Rage Against the Machine.
Killer Mike stated:

"We didn't plot to go find Zack De La Rocha and Travis Barker. We were at the studio smoking a joint and El and Zack saw each other grabbing a sandwich. Him and El was there and I was with Travis smoking weed. This record is very organic. One thing, when we made Run The Jewels, we never wanted to get–you can't make a better collab record than DJ Khaled, so if you ain't Khaled don't go fucking around with all the features, just do what you do to the best of your ability. And that's what Run The Jewels is. When you buy a Run The Jewels album, you're buying a Run The Jewels album."
According to the group, they've just finished the album and are expected to announce a release date soon.