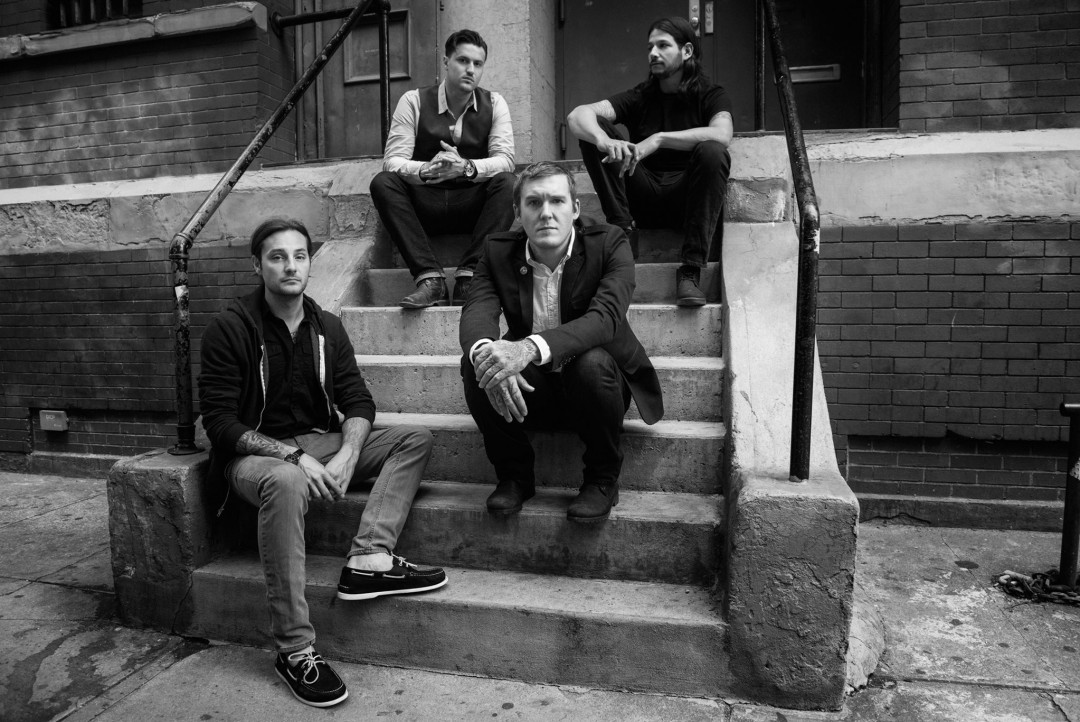 Brian Fallon of The Gaslight Anthem has signed on to compose the soundtrack for the upcoming film Oriole Park. The film is being produced and directed by Kevin Slack who has previously produced Gaslight Anthem videos.
The film follows the story of a young woman after her mother dies and her father becomes an alcoholic, set to the backdrop of the John Wayne Gacy killings in 1978. Amelia Dellos and Eric Anderson co-wrote the screenplay.
The film also stars Joey King ("Wish I Was Here," FX's "Fargo"), Joel Murray ("Mad Men," "God Bless America"), Tom Arnold ("Hit & Run," "Happy Endings"), Christian Stolte ("Chicago Fire") and Thomas Beaudoin ("Other Plans").
Gaslight Anthem released Get Hurt this week.