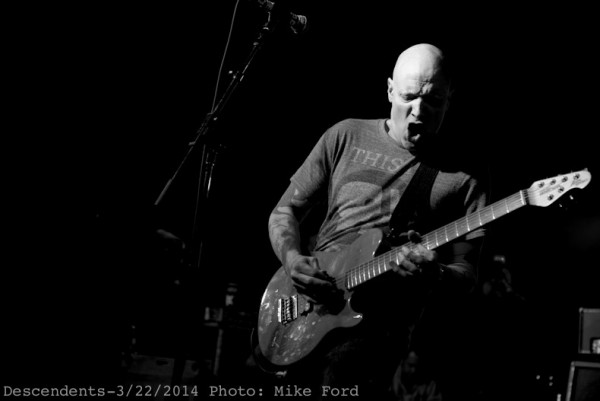 Welcome to the very first edition of the Saturday Photo Feature! This will be a weekly piece where we exhibit new and classic photos by established and new photographers. Our inaugural edition features pics from Mike Ford and Evan Bovee. We've got shots of The Descendents, Blink-182, Alkaline Trio, and more!
Mike Ford is a Seattle based photographer who grew up in Orange County on a steady diet of Punk and Metal.You can find his site here.
Evan Bovee is currently based in Springfield, MO. He has been a touring guitar technician for eight years. In 2008, he started taking a film camera on the road. He used it until just this year when he finally moved over to digital. On the road, he shoots a lot of sight seeing stuff, but enjoys shooting bands the most on and off the stage. You can find his site here.
Want to have your pics run in the Saturday photo feature? E-mail JohnG@punknews.org.