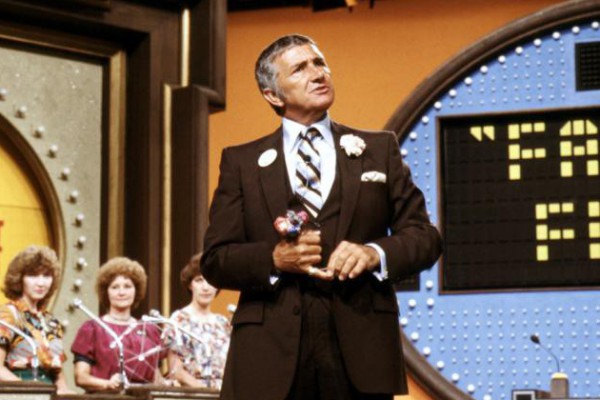 On this week's Punknews podcast, we're going to be recording a new episode of Punx Points! As you may remeber, Punx Points is a trivia game show where three lucky readers will get the chance to win fabulous gifts and prizes! That's right, you, yes YOU, can be on this week's podcast and win cool stuff!
So, you want to be on Punx Points! Sweet! Just imagine a cross between Jeopardy! and Twenty One. If you want to be on, here are the requirements:
Have a computer with skype, a microphone, and headphones
Be available to record the show on September 3, at 9:30pm est - 10:30pm est
Not live in Quebec (Hey man, don't blame us. Blame the Quebec government.)
So, if you want to be on, go ahead and e-mail John G. Three readers will be selected at random to compete. Don't worry, if you're not selected this time around, we have a new episode in just a few weeks. Also, did you play previously and not receive your prizes? E-mail JohnG@punknews.org and we'll re-send 'em.