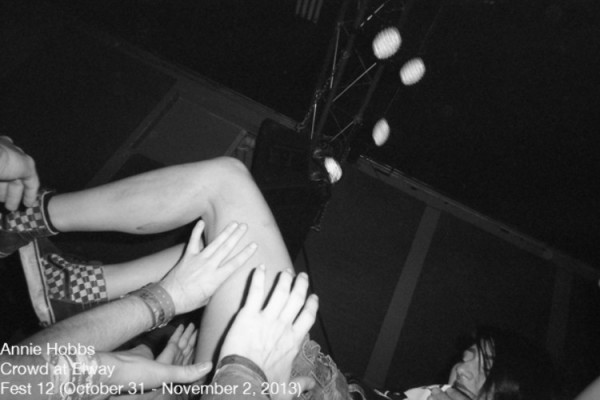 Welcome back to the Saturday Photo Feature. We've got some great shots from Annie Hobbs and Mike Ford. Annie snaps some shots of Restorations, Elway, and others while Mike focuses on punk rock legends Rancid.
Annie Hobbs is a nomad photographer from St. Louis originally. She has lived in Chicago, Kansas City, San Diego, Costa Rica, and is currently moving to Santiago, Chile. She is probably the least punk punk you could meet. She enjoys getting drunk at punk shows and taking photos. See more of her stuff at her website or for the raw stuff (and some overlap) her tumblr..
Mike Ford is a Seattle based photographer who grew up in Orange County on a steady diet of Punk and Metal. You can see his page here.