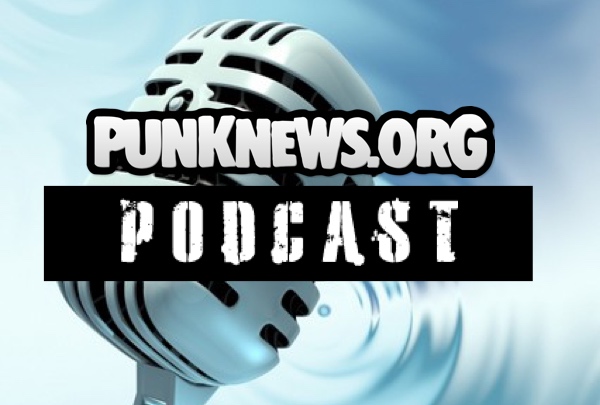 On this episode of the Punknews Podcast, Adam White, Adam Eisenberg and John "Adam" Gentile take a look at the fall out from Henry Rollins comments on suicide and his resulting apology. We also loook into the new Bruce Lee Band single, a track from Death From Above 1979, the Drive Like Jehu reunion performance, new tour dates from Kicker, and the Burly Calling festival we're going to be sponsoring this December.
This episode features music from the Chuck D and the Steve Adamyk Band.
You can subscribe to the Punknews Podcast via RSS or iTunes. We're also now featured on Stitcher, so grab their app for iOS or Android. As always, you can send us your feedback in the comments section or via e-mail.