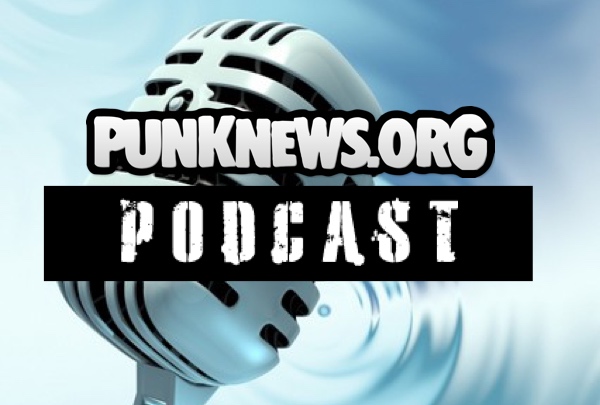 On this special episode of the Punknews Podcast, we play our semi-annual Punx Points gameshow with three contestants: our returning champion, a new challenger from our audience and (because he's everywhere) Mr. Chris Farren of Fake Problems. Can our listeners best a real punk celebrity in a test of pure punk knowledge? Tune in to find out. Host John Gentile, scorekeeper Adam White, and judges Ricky Frankel and Mark Little preside.
We also chat about a number of recent punk happenings, from Scorsese's plans for a Ramones film to the new Restorations video to that big Don Giovanni Records Facebook flame war over Ben Weasel and Joe Queer. This episode also features music from M Section and Beach Day.
You can subscribe to the Punknews Podcast via RSS or iTunes. We're also now featured on Stitcher, so grab their app for iOS or Android. As always, you can send us your feedback in the comments section or via e-mail.