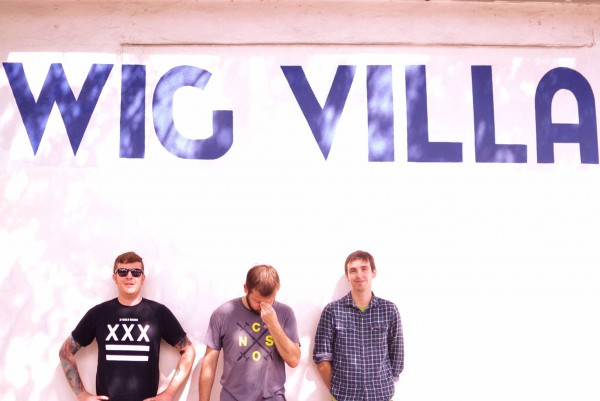 Fans of pop-punk and not paying for stuff, listen up! Tampa FL's Awkward Age is offering their new full length album online for free. In anticipation of the band's Fest-related activities (a "Pre-Pre-Fest" show, as well as Pre-Fest and of course, Fest), the band's new full-length album, We Could Be Anywhere, is being made available without cost for one week, but will cost $5 after their show on Sept. 27 at New World Brewery in Tampa. Says the band:
Get it now so you can spend your hard earned cash on more important things, like Oreos and coffee. We're sending out to make physical copies (both CD and LP) soon, but you can get it NOW!
The album can be found on Awkward Age's Bandcamp. Awkward Age will be playing Fest on Saturday, Nov. 1 at Durty Nelly's.