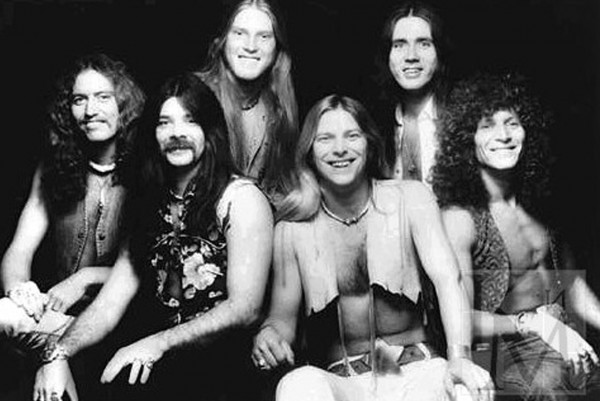 A (perhaps) surprising tribute LP is in the works. The album is a tribute to 70's Southern Rock band Black Oak Arkansas. The release is being recorded by Joecephus and The George Jonestown Massacre. However, in addition to Joecephus, there will be contributions from punk musicians including Jeff Clayton of Antiseen, Paul Leary and Jeff Pinkus of Butthole Surfers, Brian Venable of Lucero, Greg Ginn of Black Flag, Bill Davis of Dash Rip Rock, Shooter Jennings, and others.
According to the producers, 100% of the proceeds will go to the "Savior Foundation" which is an organization created for "the prevention of cruelty to animals including education, support, and funding to offset immediate medical expenses and needs for any abused, injured, an or abandoned animal in a critical situation."
More information will be released here.