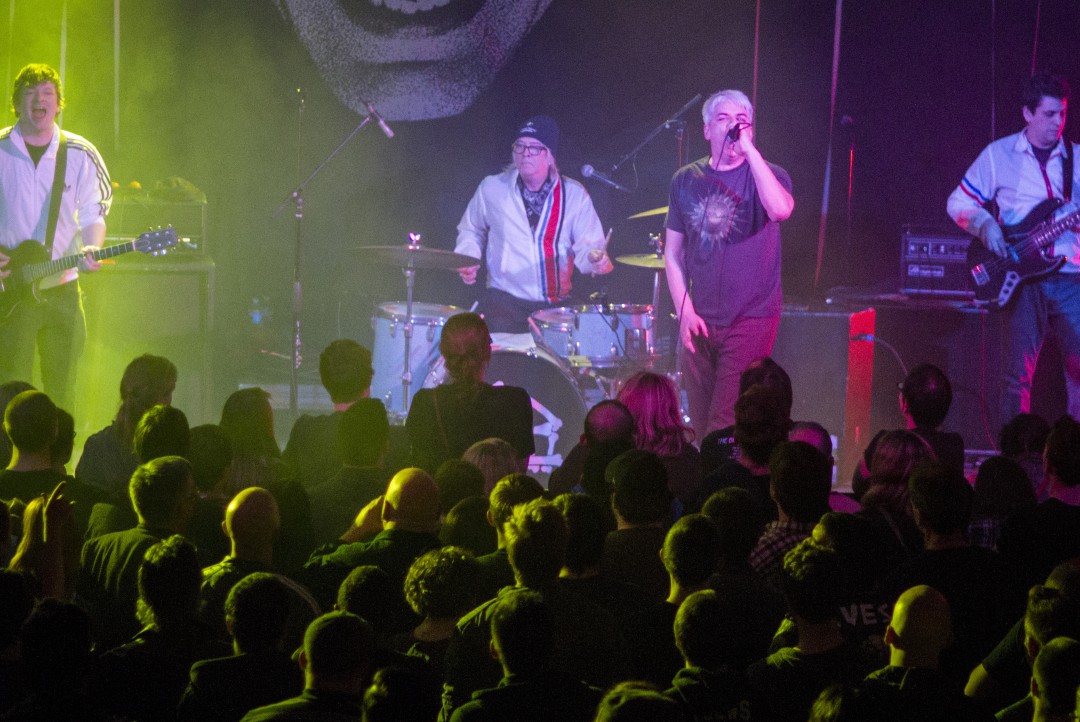 Zero Boys have announced a new EP. It's called Hollywood and will be out November 17 via Z-Disk records. The release is a recording of songs written by by Terry "Hollywood" Howe, the original guitar player for the band who died in 2000.

Frontman Paul Mahern stated:


"On the night of Terry's death, I woke to the sound of a buzz saw in my living room. I rushed to see what was going on and realized I was hearing the opening chords of "Vicious Circle" coming from my stereo speakers. I examined the CD player and realized it was not turned on. I knew without a doubt Terry was saying goodbye and telling me to never stop believing in the energy of Rock 'n' Roll. Terry left behind many songs. A few months ago we decided to look through his catalog and record some of them. This Zero Boys release celebrates the life of a good friend and a true unsung guitar hero."

The band released Monkey earlier this year.