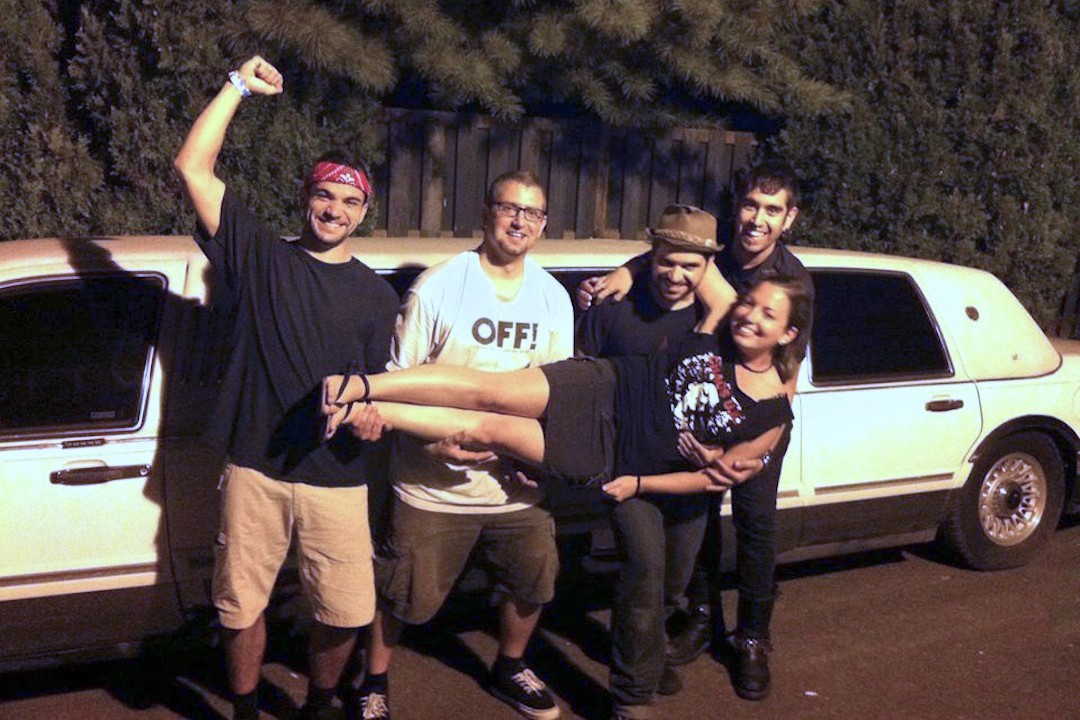 Philadelphia's Mischief Brew have plans to release a new single. The single is for "O, Pennsyltucky!" which will also be on the band's upcoming album, This is not for children, due out early next year. Also, the single will include the non-album tracks "We are the ground," and "Dirty overhauls." The single will be released in digital and cassette format.
The band will also release a video for "O, Pennsyltucky!" which was shot by Jon Foy, who was in the proto-Mischief Brew band Kettle rebellion. Mischief Brew spoke to Punknews about the video:

The video was filmed entirely in the near-ghost town of Centralia, PA, known for the underground Anthracite coal fire that has been burning since the 1960s, and has reduced the population to the single digits. An abandoned highway leading to the town, buckled from the fire's heat and overtaken by nature, also serves as a setting for the video. The song references Centralia in the lyrics, as well as other places in the state, including Three Mile Island. It is somewhat of a love song to Pennsylvania.
The single and video will be released October 14, 2014. The cassette version of the single, limited to 300 copies, will be available here and the digital version will be here.