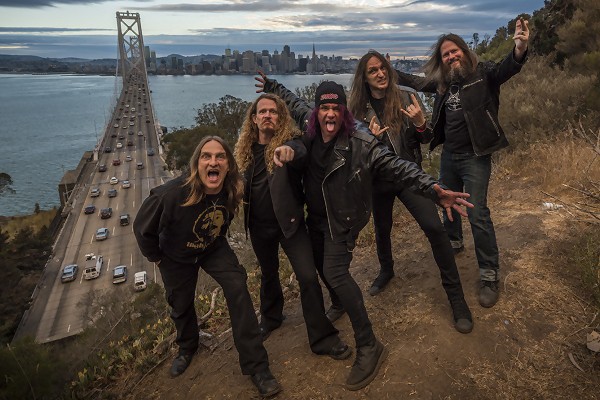 As you may recall, earlier this year, a man was jailed for posting Exodus lyrics on his face book. James Evans posted lyrics from the Exodus song "Class Dismissed" on his Facebook page and was jailed by Kentucky police for making terroristic threats. He spent more than a week in jail before being released (without having the charges dropped.)
Well, recently, the charges were dropped against Evans. Represented by the ACLU, Evans through an ACLU attorney stated "Evans is relieved that these very serious criminal charges have been dismissed, and he is grateful for all of the support he has received during this difficult time. A conviction on first-degree terroristic threatening could have landed Evans in jail for up to 10 years."
The police and DA's office have not released a statement.