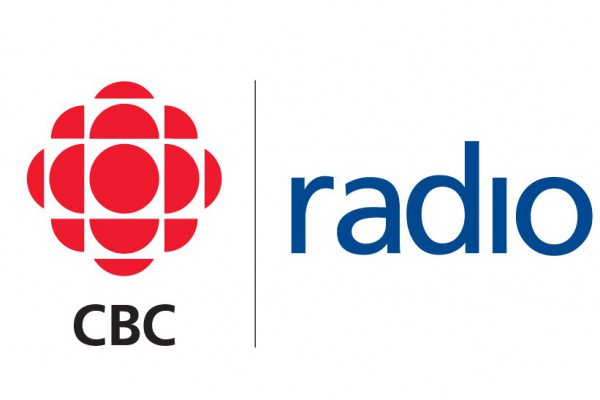 As you may know by now, CBC star Jian Ghomeshi was recently fired by the radio network after receiving reports that Ghomeshi exhibited violent behavior and unwanted sexual actions towards multiple women. Now, a petition has been started to support the alleged victims of Ghomeshi.
In part, the petition states, "We condemn the PR attempt to make you out to be a "jilted ex" and we see through the deplorable strategy of re-routing a conversation that should be about consent and assault to one about BDSM. No one should be abused anywhere - not on a date, not in a workplace. No one should be intimidated out of coming forward with their own stories."
Notably, the petition is signed by several prominent musicians including Fucked Up, The Constantines, Owen Pallett, Jennifer Castle, Katie Stelmanis, and many others. See the petition here.