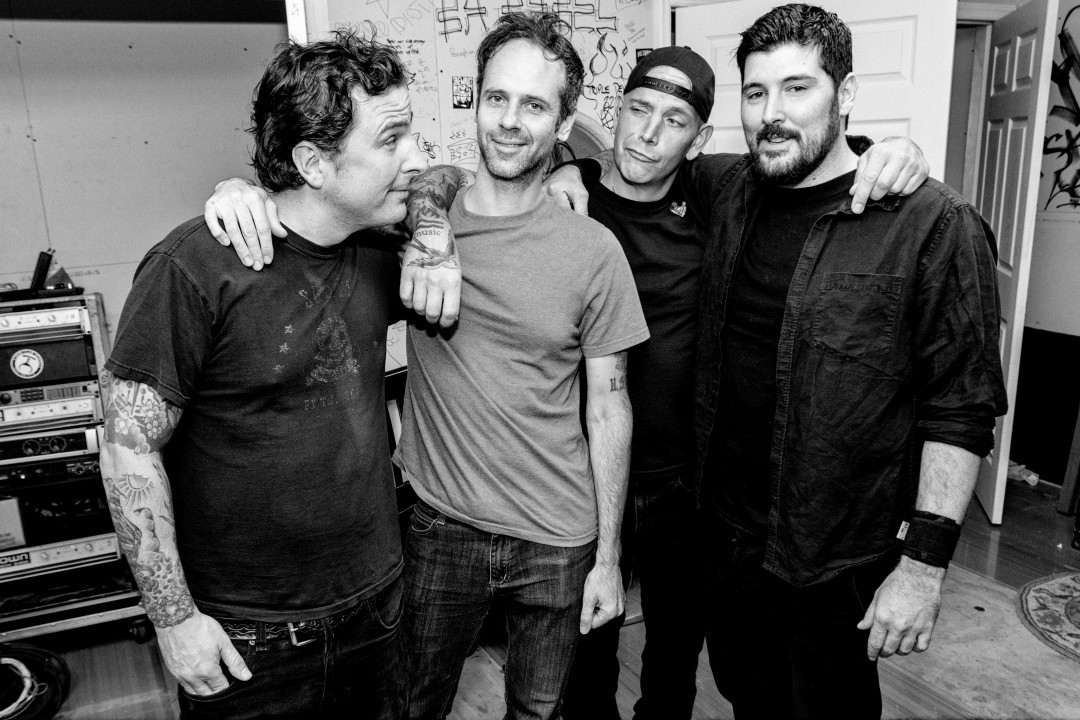 Those NJ mooches, the Bouncing Souls, are looking for a singer. And a guitarist. And a drummer. And a bassist. In anticipation of their upcoming Home for the Holidays shows (Dec. 26, 27, and 28) in Asbury Park, the band is asking fans to submit videos of them performing the Souls' songs playing the instrument of their choice. Via a Facebook post, the band explained:
"On Friday December 26th we will choose one vocalist to perform a song of his/her choice with the band! On Saturday December 27th we will choose one vocalist and one other person playing the instrument of their choice (guitar, bass, or drums) each to play the song of their choice. On Sunday December 28th we'll choose one vocalist, one guitar player, one bassist, and one drummer (each playing a song of their choice with the rest of the Souls)! Anything is possible!"
Fans who are planning on attending one of the shows can send a video to the band at HomeForTheHolidays2014contest@gmail.com. Winners will be chosen on Dec. 17.
The band's last full-length, Comet, was released in 2012.