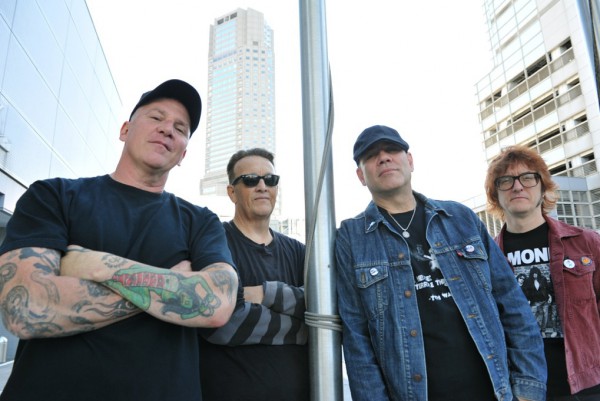 CJ Ramone will be joining us for our next edition of We'll Do It Live tonight at 8 p.m. EST. He released Last Chance To Dance today via Fat Wreck Chords.
CJ will be here from 8-9 p.m. EST tonight, so get those questions ready and we'll see you back here this evening!
Note: Save your questions for the post that will be at the top of the page at 8 p.m. Please and thank you.