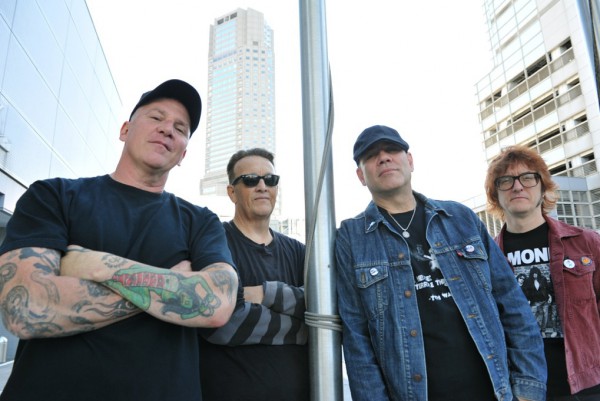 That's all for tonight. Thanks to CJ for hanging out and answering all our questions. You can click Read More for the complete Q&A.
Tonight, we're excited to be hosting CJ Ramone in this edition of We'll Do It Live. He released Last Chance To Dance today via Fat Wreck Chords.
So if you have a burning question for CJ, post it in the comments section and look for a response via username CJRamone . He'll be hanging out until 9 p.m. EST.