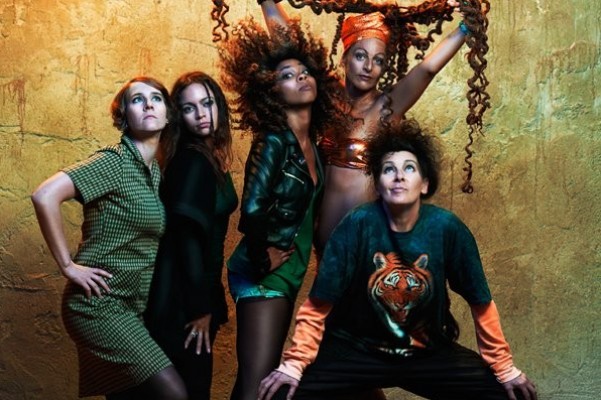 Starcleaner Records, the label run by members of Shellshag, have announced the production of a Slits documentary. "The film will be called ​HERE TO BE HEARD: The Story of The Slits and is being directed by William E. Badgley.
The documentary follows the band from their inception to 2010 when frontwoman Ari Up passed away. "HERE TO BE HEARD: The Story of The Slits" tells the story of the band and the lives of the women involved, from the band's inception in 1976 to the bands end in 2010 at the death of lead vocalist Ari Up. Interviews have been filmed with band members Tessa Pollitt, Paloma Romero, Viv Albertine, Bruce Smith and Hollie Cook. Also featured are interviews with Vivien Goldman (NYU's Punk Professor), Don Letts (Former SLITS Manager/Punk Documentarian), Dennis Bovell (Producer of The SLITS album CUT), Adrian Sherwood (Producer/Long time friend and collaborator of the band) and others.
You can find more info here.