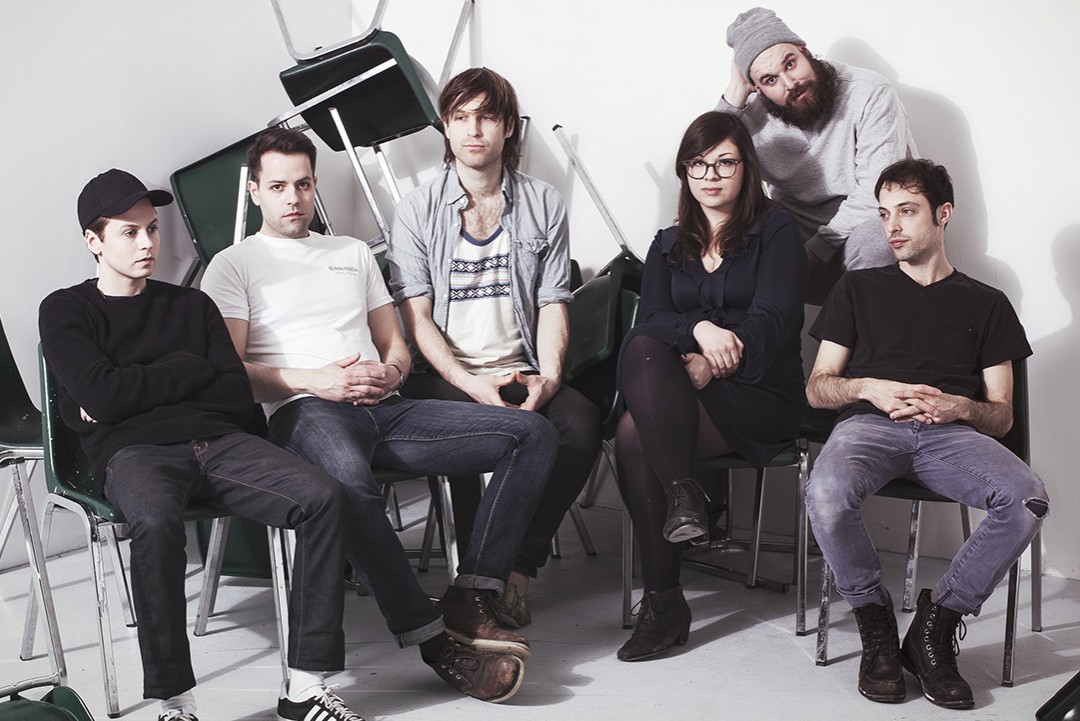 Fucked Up's long winter series is continuing. A multimedia exhibition, the event features a wide range of recording, visual, and performance artists, as well as other interesting presentations. This is the third year of the event and the band has announced volume two (of four). Volume two takes place on December 12, 2014 at The Great Hall in Toronto. You can find more info here.
This segment features music from a bunch of bands including Army Girls, Iris, Anti-Vibes and others, visual art by Graham Krentz, Sophia Burke, Hugh Mater and others, spoken word by Vanessa Dunn and more.
Fucked Up released Glass Boys, Glass Boys (Slow Version) and Year of the Dragon [12-inch] this year.