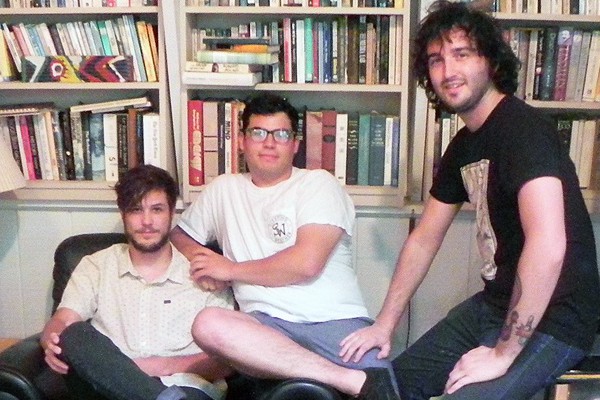 Pennsylvania's Placeholder has called it quits. After three years and a few records they will be moving on from playing in this band. They will be releasing a split with Sleeping Weather with a new song and will be playing their final show on December 27, 2014 in their hometown of Lancaster, PA. They released their last LP, called I Don't Need Forgiveness, in 2013 on Black Numbers.
You can read below for Placeholder's Facebook statement.
Goodbye Placeholder Three years, two LPs, an EP and two splits. Three years worth of DIY tours, two vans and a score of rental cars. Finally, we have decided to pull the plug on this band. We started this band after I graduated college and never thought we'd ever have a record out or play anywhere outside of Pennsylvania. It's seriously been a trip playing shows across the country for a few years. I'm eternally thankful to all of our friends that spent money to release our music on their labels and I don't know what our impact has been on anyone but, I just want to say thanks if it has meant something to you. Our split with Sleeping Weather will still be released on Escapist Records and there is one song you haven't heard yet (it's good). We will be playing our final show on December 27, 2014 in Lancaster, PA. More details to follow. Thanks for letting me feel cool for 20 minutes a night.