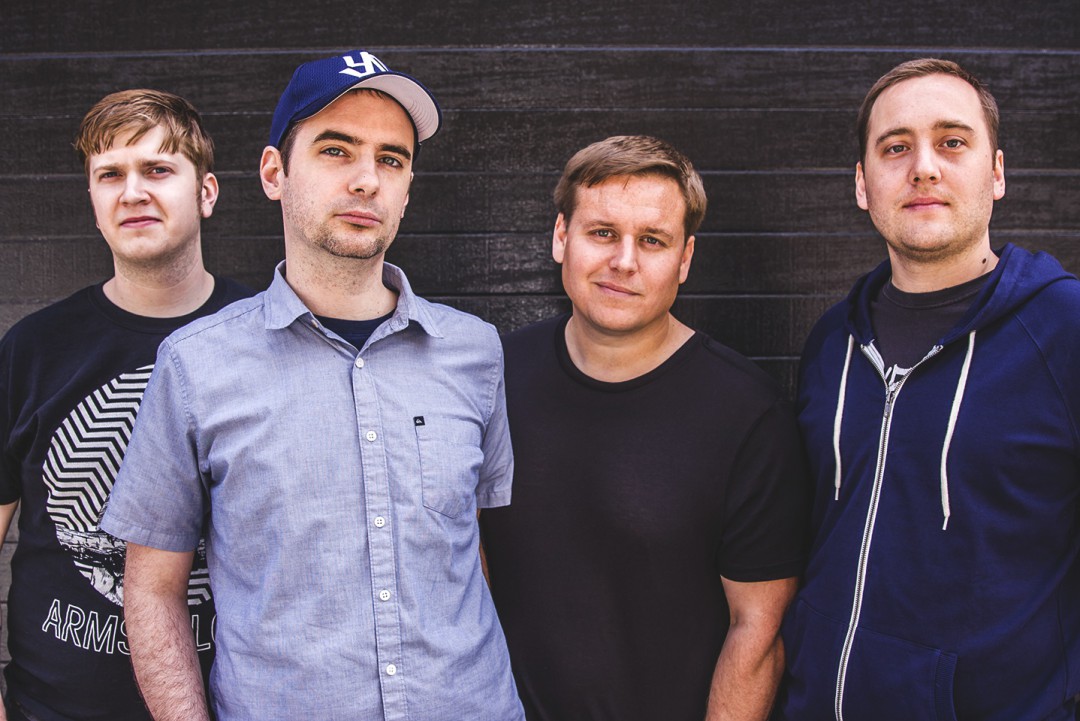 Banner Pilot has announced that the band's search for a new guitarist has ended. Jeff Matika will be joining the band on a European tour this spring. Dates will be released for this tour at a later date. The band has been on the search for a new member since they announced Corey Ayd's departure this past June.
You can read the band's Facebook post below.
Good news, we're now able to confirm that we are definitely heading back to Europe next spring including a stop at Groezrock! Look for show announcements in the weeks to come. We can't wait to get back over there. Looks like it will be a blend of some of our favorite spots and some brand new countries as well.
We're also excited to announce that Jeff Matika will be joining us on guitar for this tour! Jeff's a great dude and is currently the touring guitarist for Green Day. Pretty sure he'll be able to handle a Banner Pilot show. Welcome aboard, Jeff!