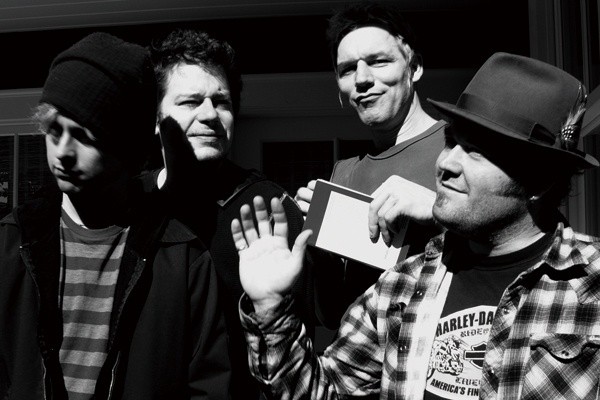 Jason White who currently plays guitar in Green Day and Pinhead Gunpowder among other bands, has been diagnosed with cancer. According to White's band The Big Cats, it is cancer of the esophagus. However, the good news is that the affliction seems treatable. The Big Cats stated via Facebook:
"Hey there friends, sad to say but the Big Cats have to step aside and miss our annual holiday show this year. A few weeks ago Jason found out that his two month long sore throat was in fact a bit of cancer growing on his esophagus. The good news is that it's localized and very much treatable. He gets started later this week. Thanks in advance for keeping him in your thoughts. We'll see ya in 2015."
Punknews wishes White a speedy recovery.