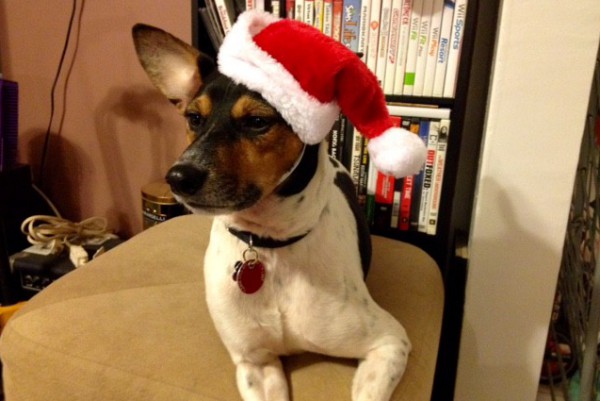 In volume two of our Best of 2014 lists, Mr. Shea (pictured here) is happy to bring you the lists of Jon Loudon (Restorations) and Chris Farren.
Jon Loudon (Restorations)
I have missed too many of these bands live because I was on tour.
Honorable Mention
Additionally: The War On Drugs, The Austerity Program, Self Defense Family, Total Control, Pianos Become The Teeth. Really excited for this new Mock Orange record.

Chris Farren
BEST MUSIC OF 2014 (IN ALPHABETICAL ORDER)